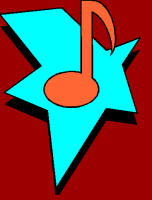 G & J Promotions​​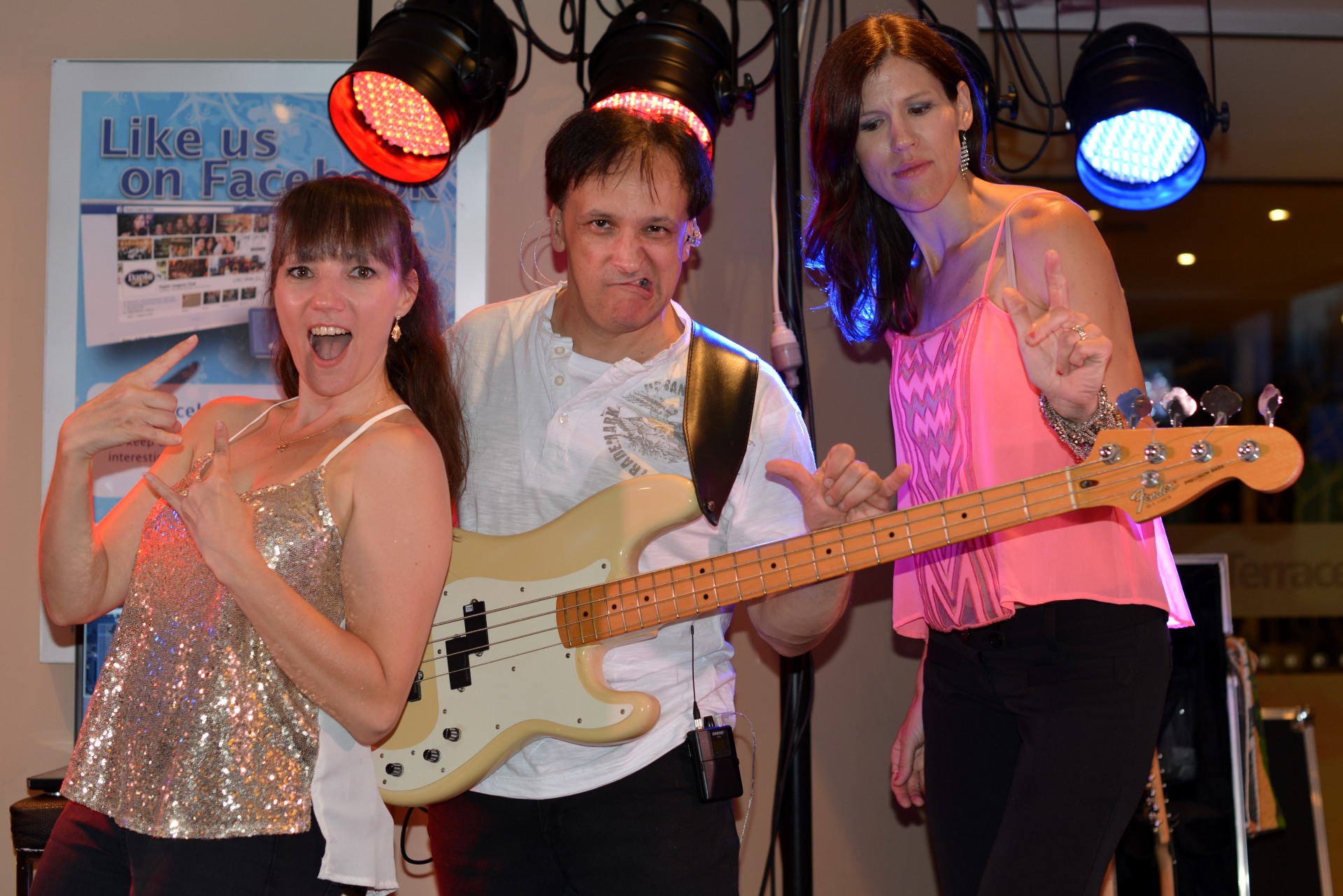 ​
A versatile, entertaining trio or duo who aim to please any audience. Suited to any venue. CONTROL have the ability and experience to perform at weddings, corporate functions, clubs and pubs.

CONTROL are versatile not only in there material but also in their line up. The nucleolus of the group are Grace & John. The third member varies depending on the venue or function. If two female lead vocalists suits your needs adding mega harmonies, then Susan becomes the third member. If you would like more the look of a band with a lead guitarist, then Tim is the addition. Control also perform as a 4 piece.

Two lead vocalists and a bass player / guitar player who also sings backings, leads to a very harmonious performance. They are very particular about the quality of their stage sound and performance.

GRACE has had a lot of experience performing live and really knows how to entertain a crowd. Her background in theatre, she has an associate diploma in performing arts, and her use of a quality radio mike enables her to involve the audience in the performance. Grace is just as comfortable singing a ballad as she is belting out the Screaming Jets or the latest hits, a very versatile vocalist.

JOHN is a very experienced bass player who has performed with a variety cover & show bands for many years. He is meticulous about his sound. John can easily cover most styles of music from rock & roll, dance, reggae, pop & rock. He has toured nationally with various bands. John has also owned and operated sound systems for over 20 years He also plays rhythm guitar.

SUSAN has been performing around the Sydney / Wollongong area for the last 15 years with various bands and has evolved into a strong, confident & vibrant performer.
For the most part her experience has been in the pop / rock genre, but in recent years she has pursued her passion for a more stripped back, vocally driven style which has contributed to her ability to give a well-rounded performance.

TIM is a trained jazz and classical guitarist, yet still holds a rawness and creativity that not every guitarist possesses. His guitar skills will capture any audience. His style covers most genres, classical, jazz, fusion, rock, easy listening, acoustic, electric...Tim has toured the US, Australia and Asia with many acts. Tim is also a session guitarist recording on over 100 albums and hundreds more studio projects in the last 20 years - most recently producing soundtracks for television with Sony music veteran Simon Tonx. Tim is also a studio engineer and producer in his own right.

CONTROL have performed over 1600 gigs and have repeat bookings at many venues.

Whether you are into ballads, the latest dance music, rock or rocking around the clock, CONTROL have the right music to entertain you. CONTROL are constantly updating their repertoire with both classic & current hits.